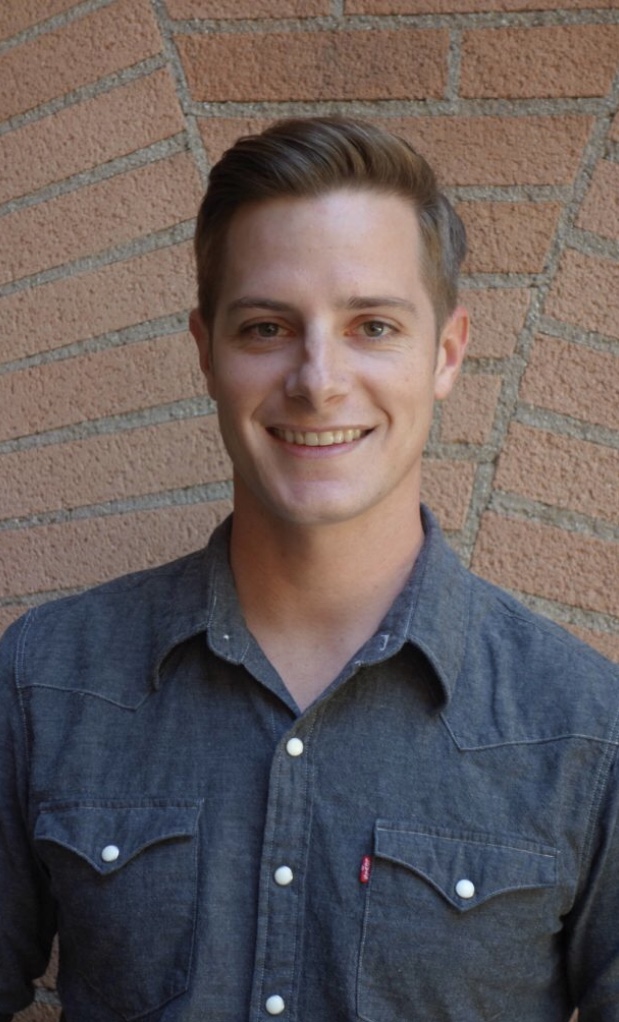 David Clewett
Principal Investigator
Email: david.clewett@psych.ucla.edu
Graduate Students

Mason McClay
My interests include retrospective and prospective temporal processing, the role of emotion on temporal memory and prioritization, and the influence of action, agency, and decision making on temporal perception and memory. I also have an interest in the role of contextual processing on associative learning and its impairment in PTSD, anorexia, and dissociative disorders. I explore these topics through methods ranging from remote paradigms, VR, and fMRI. My previous lab affiliations include the Dunsmoor Lab at UT Austin, the Phelps Lab, and the Godlaski Lab at Centre College. For information on other projects of mine, visit my personal website, mas—-clay.com or my IG @madqua.lia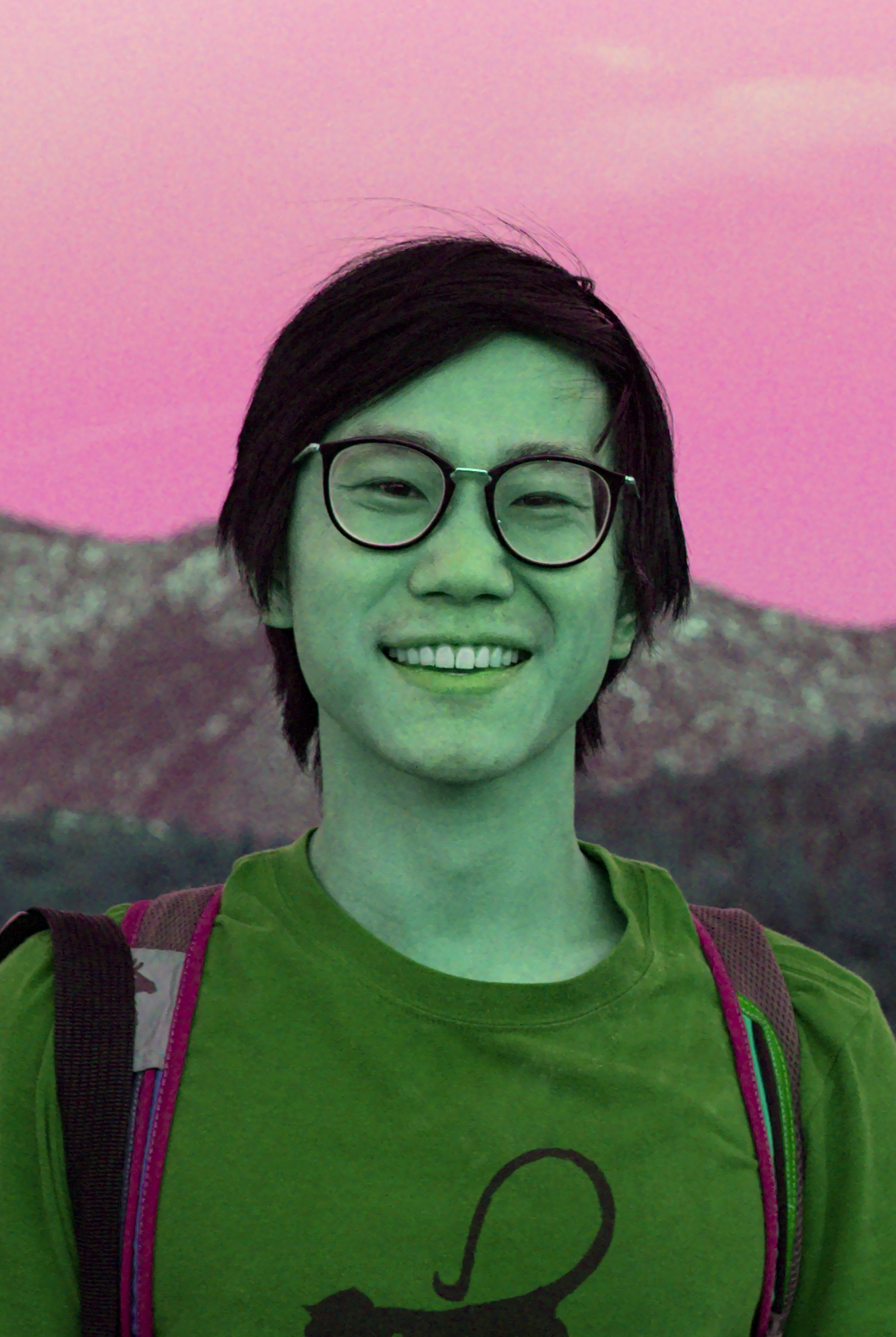 Ringo Huang
I use psychophysiological and neuroimaging techniques to investigate the role of the locus coeruleus-norepinephrine system in attention and memory. I am interested in studying diseases related to dysfunctions in this brain system, including Alzheimer's Disease and post-traumatic stress disorder. Outside of research, I enjoy climbing, taking road trips, and geeking out about coffee!
Research Staff

Jamie Greer
Lab Manager / Research Associate
While receiving my B.A. in psychology from Vassar College ('20), I also assisted with research at the Hartley Lab (NYU) and OHAIRE Lab (Purdue). My past research has focused on misattribution of arousal, the effects of arousal on visual perception, and value-directed memory. Current research interests include arousal-biased competition and emotion, as well as how arousal affects time perception. Outside the lab, I'm a big fan of board/card games, long walks and drives, and the Lord of the Rings movies.
Collaborators
Lila Davachi
Mara Mather
Vishnu Murty
Joseph Dunsmoor
Elizabeth Phelps